Special diets
Special diets
48. Special diets
Intent:
To provide alternative food choices to individuals with food restrictions or allergies.
Individuals with food allergies or dietary restrictions often encounter difficulty in finding suitable meal options. Clear labeling can prevent unintended exposure to allergens or food items that require some degree of restriction, but if a sufficient variety of alternatives is unavailable, these individuals may be at risk for consuming potentially harmful foods.
Part 1: Food Alternatives
Meals or catering provided by (or under contract with) the project owner include at least one option for each of the following criteria (as necessary, by request):
b.60
Gluten-free, in compliance with the definitions and restrictions set forth by the FDA in 21 C.F.R. _ 101.92.
e.60
Vegan (contains no animal products).
f.60
Vegetarian (contains no animal products, except for eggs and dairy).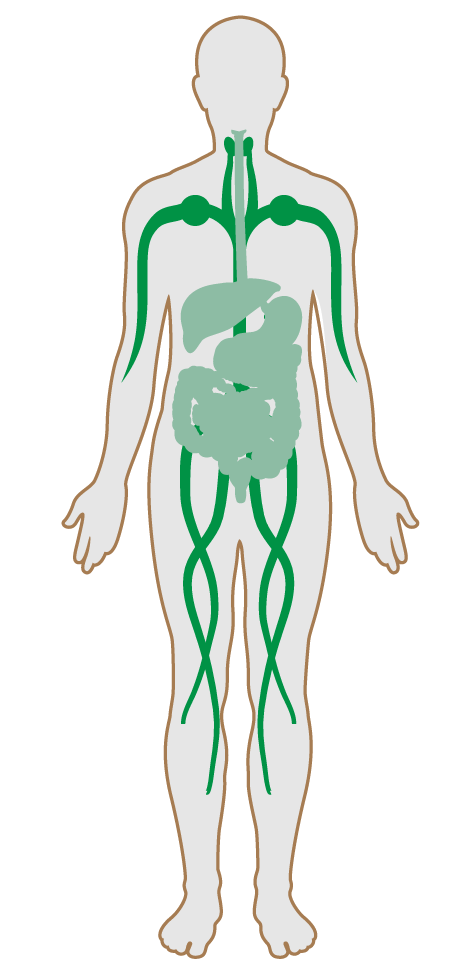 Integumentary
Digestive
Immune
Applicability Matrix
| | Core & Shell | New & Existing Buildings | New & Existing Interiors |
| --- | --- | --- | --- |
| Part 1: Food Alternatives | - | O | O |
| | Commercial Kitchen | Education | Multifamily Residential | Restaurant | Retail |
| --- | --- | --- | --- | --- | --- |
| Part 1: Food Alternatives | - | O | - | P | - |
Verification Methods Matrix
Letters of Assurance
Annotated Documents
On-Site Checks

PART 1 (Protocol)




Food Alternatives

Operations Schedule
| | |
| --- | --- |
| 48.1.a | The CDC's Voluntary Guidelines for Managing Food Allergies In Schools and Early Care and Education Programs reports that 50%-62% of fatal or near fatal allergic reactions are caused by peanuts. |
| | |
| --- | --- |
| 48.1.b | The Diet Manual recommends providing a gluten-free diet to treat gluten induced enteropathy. |
| 48.1.c | The Diet Manual recommends providing a milk-free or lactose-controlled diet to prevent or reduce symptoms associated with ingesting cow's milk or dairy containing products. |
| 48.1.d | The Diet Manual recommends providing an egg-free diet for individuals with an egg allergy. |
| 48.1.e | The Diet Manual recommends providing a vegetarian diet for those who wish to omit all or some animal products from their diet for religious, health, environmental, or ethical reasons. |
| 48.1.f | The Diet Manual recommends providing a vegetarian diet for those who wish to omit all or some animal products from their diet for religious, health, environmental, or ethical reasons. |