Water treatment
Water treatment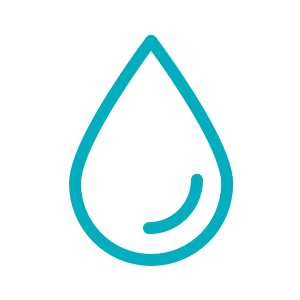 Water treatment
Intent:
To improve water quality by requiring the use of water treatment systems.
No, Feature 36, Part 5 requires all projects to have a legionella control plan in place, even if no cooling towers are present. It is possible for a low-risk project to implement a streamlined plan representative of the risk level at the project building. Besides cooling towers, other assets to consider may include evaporative condensers, domestic hot and cold water systems, decorative fountains, shower heads and anywhere else that could generate water aerosols.
NSF rated filters should specifically be rated for the removal of microbial cysts. In addition, filters that have an absolute pore size of 1 micron or smaller would also be accepted.