Cleanable environment
Cleanable environment
Surfaces exposed to frequent human touch can harbor microbes and toxins for extended periods of time. However, these surfaces can be kept sanitary if they are designed with suitable materials that facilitate easy cleaning. This reduces the need for cleaning products that contain potentially toxic chemicals and may also reduce the frequency of cleaning.
Part 1: Material Properties
High-touch and non-porous surfaces (refer to Table A1 in Appendix C) meet the following requirements:
a.
Smooth and free of defects visible to the unaided eye.
b.
Finished to maintain smooth welds and joints.
c.
Free of crevices and other hard-to-reach places.
The following requirements are met:
a.30
No permanent wall-to-wall carpeting is used; only removable rugs, removable carpet tiles or hard surfaces are allowed.
b.
The building provides adequate flexible storage space for all permanent, movable items to allow high-touch surfaces to be completely cleared during cleaning.
c.
Right angles between walls and windows/floors are sealed.
Part 3: Cleanable Locker Rooms
The following types of storage facilities must be in place in any locker rooms present:
a.132
All lockers are open grid- or mesh-style.
b.
All shelves are open grid- or slat-style.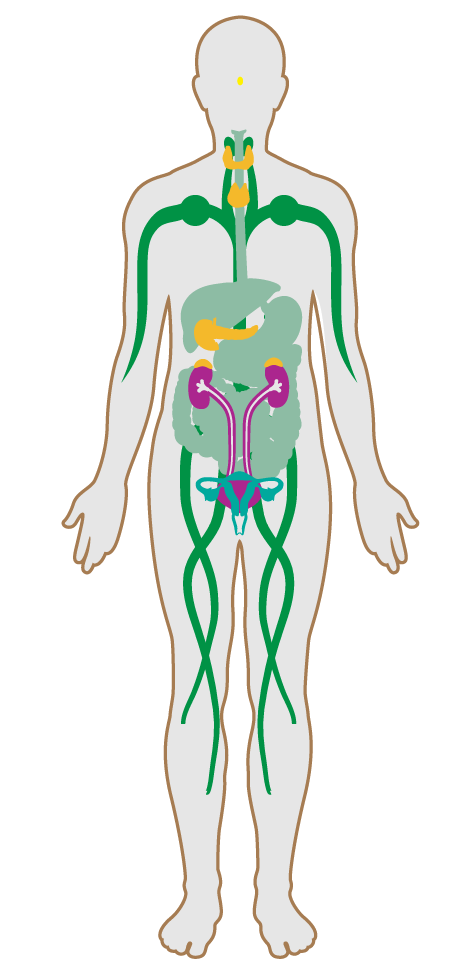 Urinary
Digestive
Immune
Reproductive
Integumentary
Endocrine
Applicability Matrix
| | Core & Shell | New & Existing Buildings | New & Existing Interiors |
| --- | --- | --- | --- |
| Part 1: Material Properties | - | O | O |
| Part 2: Cleanability | - | O | O |
| | Commercial Kitchen | Education | Multifamily Residential | Restaurant | Retail |
| --- | --- | --- | --- | --- | --- |
| Part 1: Material Properties | P | O | O | P | O |
| Part 2: Cleanability | P | O | O | P | O |
| Part 3: Cleanable Locker Rooms | - | O | - | - | - |
Verification Methods Matrix
Letters of Assurance
Annotated Documents
On-Site Checks

Part 1:

Material Properties

Architect & Contractor

Spot Check

Part 2:

Cleanability

Architect & Contractor

Spot Check

Part 3:

Cleanable Locker Rooms

Visual Inspection
| | |
| --- | --- |
| 28.2.a | The U.S. HUD's Lead Paint Safety document recommends rugs to be removable and permanent wall-to-wall carpeting not to be used. |