Health through housing equity
Health through housing equity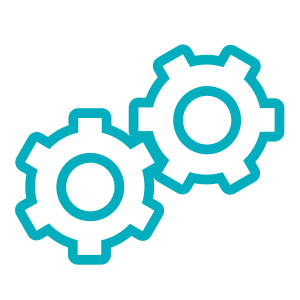 Health through housing equity
Intent:
To promote housing equity through the allocation of affordable housing units.
BACKGROUND
The physical condition and location of a home has profound impacts on the health of its occupants, as well as on neighborhood-level measures of health. Accessibility to quality housing limits exposure to harmful toxins and the intrusion of disease vectors, and better enables safe drinking water, hot water for cleanliness, and proper food storage. The World Health Organization states that housing quality most affects the health of the poorest of our communities, encompassing millions of children and adults. Most directly, a lack of affordable housing can divert already constrained resources away from other fundamental healthcare expenditures, but housing affects health in myriad ways. A growing body of research shows that housing quality is associated with morbidity from both chronic and infectious diseases, physical injuries, and mental disorders. Creating safe and affordable housing can not only improve the health of specific individuals, but catalyze a movement towards healthier communities.
At least one of the following requirements are met:
a.130
20% or more units are designated for tenants whose incomes are at or below 50% of local Area Median Income (AMI) determined by the U.S. Department of Housing and Urban Development (HUD), adjusted for family size.
b.130
40% or more units are designated for tenants whose incomes are at or below 60% of local AMI determined by HUD, adjusted for family size.