Organizational transparency
Organizational transparency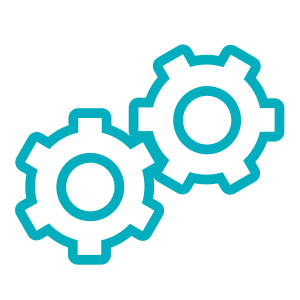 Organizational transparency
Intent:
To promote economic and social equity by requiring the adherence to and disclosure of fair and equitable business practices.
BACKGROUND
Organizations that espouse fair, equitable and just treatment toward their workforce help create a culture of reduced stress and greater employee satisfaction, as well as a heightened sense of loyalty. Research shows that high levels of perceived justice in the decision making process at work are correlated with a lower risk of poor health, whereas declining levels of perceived justice can in turn increase such risk. By transparently sharing their policies and investment decisions, organizations not only allow employees, clients and patrons to determine if their personal values are shared by the organization, but also provide them the opportunity to voice their opinion about the organization's social equity practices.
The entity seeking WELL certification must participate in one of the following programs, and results must be publicly available within the project premises and on the entity's website:
a.72
The JUST program operated by the International Living Future Institute (for more information, see www.justorganizations.com).
b.181
Reporting in compliance with the GRI Standards operated by the Global Reporting Initiative, including Universal Standards and at least one additional topic-specific Standard (for more information, see
www.globalreporting.org
).