Cleanable environment
Cleanable environment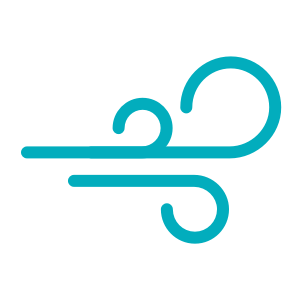 Cleanable environment
BACKGROUND
Surfaces exposed to frequent human touch can harbor microbes and toxins for extended periods of time. However, these surfaces can be kept sanitary if they are designed with suitable materials that facilitate easy cleaning. This reduces the need for cleaning products that contain potentially toxic chemicals and may also reduce the frequency of cleaning.
a.
Smooth and free of defects visible to the unaided eye.
b.
Finished to maintain smooth welds and joints.
c.
Free of crevices and other hard-to-reach places.
The following requirements are met:
a.30
No permanent wall-to-wall carpeting is used; only removable rugs, removable carpet tiles or hard surfaces are allowed.
b.
The building provides adequate flexible storage space for all permanent, movable items to allow high-touch surfaces to be completely cleared during cleaning.
c.
Right angles between walls and windows/floors are sealed.