Combustion minimization
Combustion minimization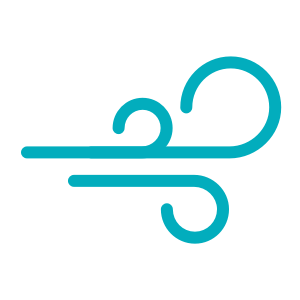 Combustion minimization
Intent:
To reduce occupant exposure to combustion-related air pollution from heating and transportation sources.
In order to be exempt from meeting Feature 24, Part 3, projects need to demonstrate that they do not own or have control over the drop-off and parking areas.
Delivery vehicles that unload materials and then leave and personal vehicles used to commute to the job site are not bound by the requirements of Part 4.