Cleaning protocol
Cleaning protocol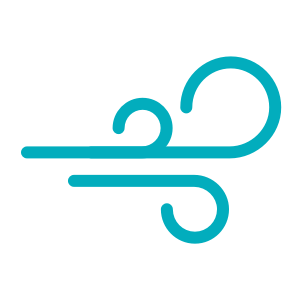 Cleaning protocol
Intent:
To reduce occupant exposure to pathogens, allergens, and harmful cleaning chemicals.
To determine whether a product a project is considering is compliant with requirements set in Table A4, "Cleaning, Disinfection and Hand Hygiene Product Selection" section, the project will need to make sure that the Hazard Statements (H-Statements) listed are not indicated for the product or label under which the product is certified. If any of the listed H-statements numbers are present, the product fails to meet WELL.
H-Statements are part of the Globally Harmonized System of Classification and Labeling of Chemicals (GHS). Hazard statements provide standardized wording to indicate the hazards of a product.
You can do this in one of two ways:
1. Acquire a safety data sheet or material safety data sheet (SDS or MSDS) for the product and check the "Hazards Identification" section for Hazard Statement numbers listed.
2. Contact the certifying label or manufacturer and request a summary of criteria w/ respect to Hazard Statements. This will give you a list of H-Statements that all products under the label meet.
For multi-family residential projects, the requirements of this Feature applies only to cleaning services under contract from the project owner (it does not impact the cleaning habits of individual residents).
Feature 9 is verified by an operations schedule. Therefore, projects that have multiple buildings pursuing the WELL Certification can provide a separate operations schedule for each building.