Artificial ingredients
Artificial ingredients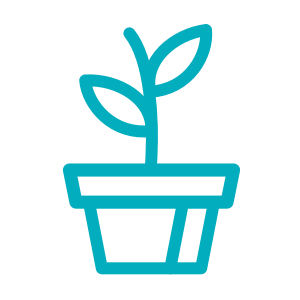 Artificial ingredients
Intent:
To help occupants avoid artificial colors, sweeteners and preservatives in food.
BACKGROUND
Numerous artificial ingredients are typically added to highly processed foods to improve taste and extend shelf life. However, some people may be sensitive to these ingredients, such as sulfites, which can lead to breathing problems in individuals with asthma. Since these additives do not add nutritional value to a food, and tend to appear in foods with low nutritional qualities, they should be avoided as often as possible.
All foods and beverages sold or provided on a daily basis on the premises by (or under contract with) the project owner are clearly labeled on packaging, nearby menus or signage to indicate if they contain the following:
c.10
Artificial sweeteners.
d.10
Brominated vegetable oils.
f.10
BHA (Butylated hydroxyanisole).
g.10
BHT (Butylated hydroxytoluene).
h.10
Monosodium glutamate (MSG).
i.10
Hydrolyzed vegetable protein (HVP).
j.10
Sodium nitrate and sodium nitrite.