Food production
Food production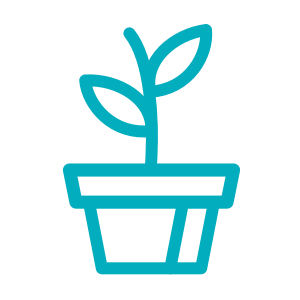 Food production
Intent:
To improve access to fresh produce by providing space, infrastructure and tools for on-site food production.
BACKGROUND
Gardening or the cultivation of produce and herbs increases access to healthy, fresh and nutrient-rich foods and allows individuals to be more engaged with food production processes. Studies show that gardening can lead to better eating habits and more positive perceptions of overall health, and has been associated with lower BMI as well as lower odds of overweight and obesity.
A space of at least 0.1 m² [1 ft²] per occupant (no more than 70 m² [754 ft²] maximum is required) is accessible and located within 0.8 km [0.5 mi] of the project boundary for one or a combination of the following:
a.22
A garden with food-bearing plants.
b.22
A greenhouse with food-bearing plants.
c.
Edible landscaping (e.g., fruit trees, herbs).