Injury prevention
Injury prevention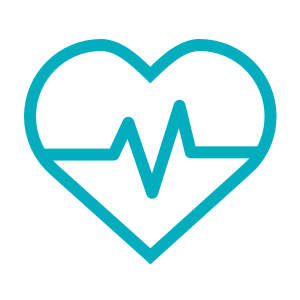 Injury prevention
Intent:
To ensure that spaces for active transportation and physical activity are clear of obstacles and safe for use.
Infrastructure requirements for Parts 1, 2, 3 and 5 are applicable to areas within the project boundary.
The requirements of P8 Part 1 aim to reduce potential conflict between pedestrians, vehicles and other objects or barriers in outdoor areas. Requirements in this feature aim to ensure that surfaces are sufficiently bright to reduce conflict and potential injury, but not so bright as to have harmful environmental or other negative impacts on humans. These apply to all paths of travel throughout the property, which could include parking spaces, sidewalks, or pathways under control of the project owner.