Pesticide management
Pesticide management
Approximately one billion pounds of pesticides are used in a typical year in the U.S. alone. Pesticides and herbicides contaminate rivers and streams, and seep into groundwater through runoff. A U.S. Geological Survey conducted in the 1990s detected pesticide compounds in virtually every stream in agricultural, urban and mixed-use areas, as well as in over 50 percent of sampled wells assessing ground water in agricultural and urban areas. Atrazine, one of the most widely used pesticides, is a suspected endocrine disruptor and is associated with cardiovascular problems. Long-term exposure to glyphosate, a widely used herbicide, may lead to kidney problems and reproductive difficulties.
The following conditions are met for all pesticides and herbicides used on outdoor plants:
a.14
Pesticide and herbicide use is minimized by creating a use plan based on Chapter 3 of the San Francisco Environment Code Integrated Pest Management (IPM) program.
b.14
Only pesticides with a hazard tier ranking of 3 (least hazardous) as per The City of San Francisco Department of the Environment's (SFE) Hazard Tier Review Process are used. Refer to Table A2 in Appendix C for more details.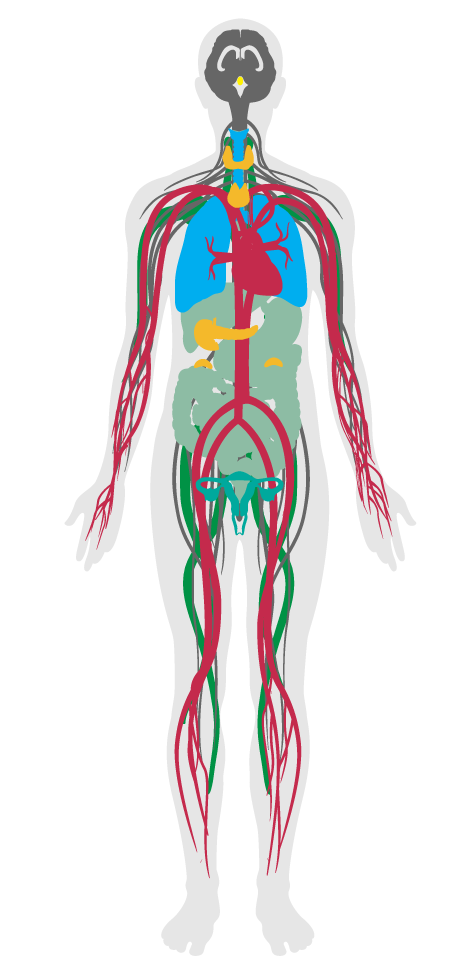 Respiratory
Cardiovascular
Immune
Digestive
Reproductive
Endocrine
Nervous
Applicability Matrix
| | Core & Shell | New & Existing Buildings | New & Existing Interiors |
| --- | --- | --- | --- |
| Part 1: Pesticide Use | P | P | - |
| | Commercial Kitchen | Education | Multifamily Residential | Restaurant | Retail |
| --- | --- | --- | --- | --- | --- |
| Part 1: Pesticide Use | - | P | P | P | P |
Verification Methods Matrix
Letters of Assurance
Annotated Documents
On-Site Checks

Part 1:

Pesticide Use

Operations Schedule
| | |
| --- | --- |
| 10.1.b | The San Francisco Department of the Environment's Integrated Pest Management Ordinance assigns hazard tiers to pesticide products from lowest to highest concern. |
| 10.1.a | The San Francisco Department of the Environment's Integrated Pest Management recommends that pesticide products be used as a last result, only after other non-chemical management options have been exhausted. |