Fitness equipment
Fitness equipment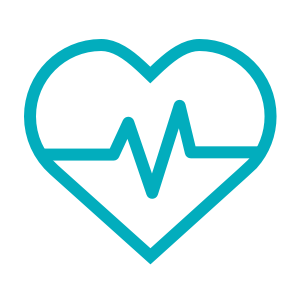 Fitness equipment
Intent:
To promote both cardiovascular and muscle-strengthening exercise by providing complimentary access to on-site fitness equipment.
Yes, this feature allows for any combination of the muscle-strength training equipment to be provided as long as enough units are provided so that 1% of occupants would be able to use the equipment at any one time.
Core and Shell projects should base these calculations on the estimated total number of final building occupants or off the default occupancy provided by IWBI of 250 ft2/person.
Yes, as long as these facilities are within the WELL project scope or within 200m of the WELL project scope.