Combustion minimization
Combustion minimization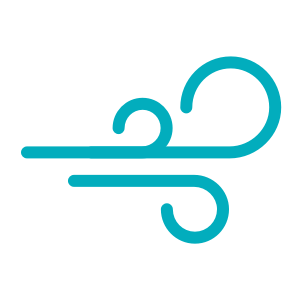 Combustion minimization
Intent:
To reduce occupant exposure to combustion-related air pollution from heating and transportation sources.
Yes, if the back-up generators will operate fewer than 200 hours per year, they are exempted. ​
Delivery vehicles that unload materials and then leave and personal vehicles used to commute to the job site are not bound by the requirements of Part 4.