Food allergies
Food allergies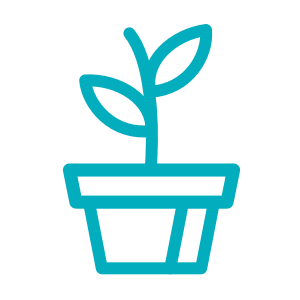 Food allergies
Intent:
To help occupants avoid consumption of or contact with potential food allergens.
BACKGROUND
Without clear labeling of ingredients, individuals with food allergies face an increased risk of exposure to allergens. Currently, about 8% of children and 4% of adults in the U.S. have food allergies. Every year, about 30,000 people require emergency room treatment, 2,000 are hospitalized and 150 die because of allergic reactions to food. Because there is no cure for food allergies, sensitive individuals must strictly avoid all foods containing the allergen in order to prevent serious allergic reactions. The FDA requires that all packaged foods explicitly declare the presence of common allergens, and several municipalities and state governments have additional guidelines regarding allergen labeling for prepared foods served in food service establishments.
All foods sold or provided on a daily basis on the premises by (or under contract with) the project owner are clearly labeled on packaging, menus, signage, or electronic media to indicate if they contain the following allergens:
e.57
Milk and dairy products.