Cleaning equipment
Cleaning equipment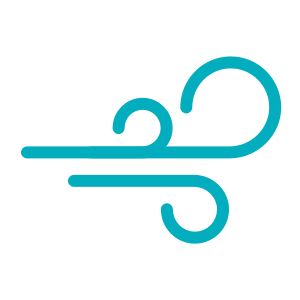 Cleaning equipment
Intent:
To reduce occupant exposure to both harmful pathogens and hazardous chemicals through the use of high quality cleaning equipment and the proper storage of cleaning agents.
The owner must provide these services within spaces under their control and compliant services must be offered to all tenants. The owner cannot offer cleaning services that do not comply with the requirements. Tenants can decline the owner's cleaning service and choose to procure their own.
The operations schedule submitted for Documentation Review must demonstrate that compliant cleaning services are available in tenant spaces.
The owner must comply with these requirements within spaces under their control and ensure that tenants can achieve these requirements within their spaces, either by providing compliant products, the fiscal allowance for tenants to purchase compliant products or a policy that applies throughout the entire building, including tenant spaces. Please note: the visual inspections may occur within tenant spaces.
For multi-family residential projects, the requirements of this Feature apply only to cleaning services under contract from the project owner - it does not impact the cleaning habits of individual residents.