Cleaning equipment
Cleaning equipment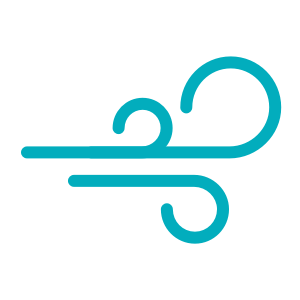 Cleaning equipment
Intent:
To reduce occupant exposure to both harmful pathogens and hazardous chemicals through the use of high quality cleaning equipment and the proper storage of cleaning agents.
BACKGROUND
High performance cleaning equipment increases the effectiveness of cleaning practices. Cleaning equipment that effectively removes debris and fomite material not only prevents the spread of contaminants, but also reduces repetitive work and contact with potentially harmful chemicals.
All cleaning equipment meets the following:
a.26
In cleaning storage areas, bleach and ammonia-based cleaning products are kept in separate bins from one another.
b.23
Any bins and bottles of bleach and ammonia-based cleaning products are affixed with large, color-coded labels indicating they are not to be mixed.