Light at night
Light at night
Light is the primary zeitgeber, the signal by which the body aligns its internal clock with the external environment. Therefore light at night is a potential hazard as it can disrupt circadian rhythm. It blurs the distinction between day and night, and affects the timing of the sleep-wake cycle. However, complete darkness increases the sensitivity of the eyes, so any lights encountered during activities at night have an amplified disruptive effect.
This feature ensures that no external sources, devices or electrical features create light at night in a sleeping area. It also is designed to help nighttime way-finding with minimal circadian disruption.
Part 1: Window Light Elimination
All bedroom windows employ one of the following:
a.
Blackout shades with 0% transmittance and no light gaps on the perimeter.
b.
Operable outdoor shutters with 0% transmittance.
Part 2: Electric Light Elimination
In all bedrooms, the following requirement is met:
a.
All electronics have an option to produce no light.
Part 3: Safe Nighttime Navigation Lighting
The following conditions are met:
a.
Nightlights are installed to provide a safe path from all sleeping areas to the closest bathroom and within the bathroom.
b.
Nightlights are located no higher than 30 cm [1 ft] above the ground and do not have a beam angle above the horizontal plane.
c.
Nightlights are motion-activated with a manual off and manual on option.
d.
Nightlights do not emit light at wavelengths below 550 nm.
e.
Each nightlight does not produce more than 15 lumens.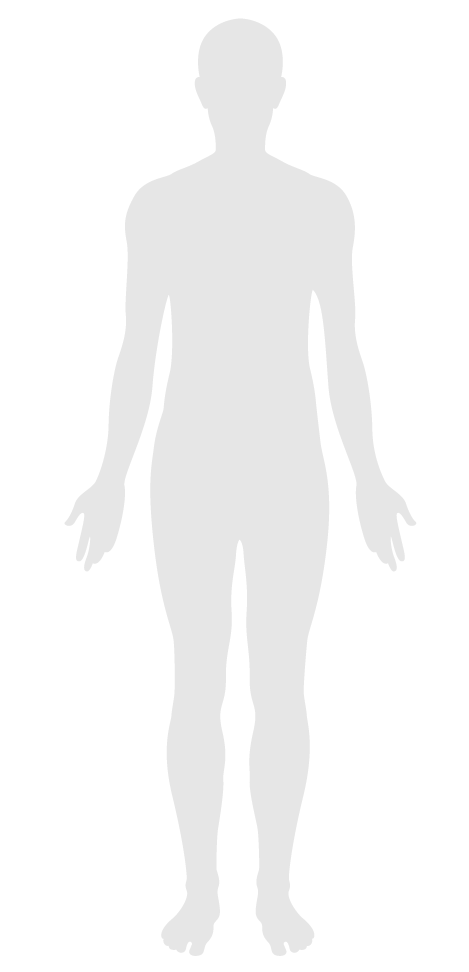 Applicability Matrix
| | Core & Shell | New & Existing Buildings | New & Existing Interiors |
| --- | --- | --- | --- |
| Part 1: Window Light Elimination | - | - | - |
| Part 2: Electric Light Elimination | - | - | - |
| Part 3: Safe Nighttime Navigation Lighting | - | - | - |
| | Commercial Kitchen | Education | Multifamily Residential | Restaurant | Retail |
| --- | --- | --- | --- | --- | --- |
| Part 1: Window Light Elimination | - | - | O | - | - |
| Part 2: Electric Light Elimination | - | - | O | - | - |
| Part 3: Safe Nighttime Navigation Lighting | - | - | O | - | - |
Verification Methods Matrix
Letters of Assurance
Annotated Documents
On-Site Checks

Part 1:

Window Light Elimination

Visual Inspection

Part 2:

Electric Light Elimination

Visual Inspection

Part 3:

Safe Nighttime Navigation Lighting

Visual Inspection