Food contamination
Food contamination
Foods such as raw meat, fish and poultry pose an increased risk of becoming contaminated with bacteria. Microorganisms from such foods can be transmitted to other products via cutting boards and other equipment and surfaces, leading to gastrointestinal problems associated with food poisoning. To mitigate foodborne illnesses, foods must be prepared at sufficiently high temperatures and effective sanitation techniques need to be put in place to prevent or minimize the growth of pathogenic microorganisms and thus reduce the risk of contamination and transmission.
This feature requires the separation of raw foods from prepared foods in preparation and storage areas to reduce the risk of pathogen cross-contamination. Clear labeling is equally as important as it ensures healthy preparation habits.
If raw meat is prepared or stored on site, cold storage spaces contain the following:
a.71
At least one removable, cleanable drawer or container located at the bottom of the unit, designated and labeled for storing raw foods (uncooked meat, fish and poultry).
b.
A visual display of holding temperatures to ensure accurate representation of storage temperatures.
Part 2: Food Preparation Separation
If raw meat is prepared or stored on site, the following conditions are met:
a.69
Food preparation areas have distinct, designated seamless cutting boards for raw foods (uncooked meats, fish and poultry) and ready-to-eat foods (2 minimum).
b.69
Each commercial food preparation or communal dining area has at least 2 separate sinks.
Part 3: Residential Kitchen Sinks
All sinks in kitchens must:
a.
Have two or more basins.
b.
Have a faucet which can swivel between the basins.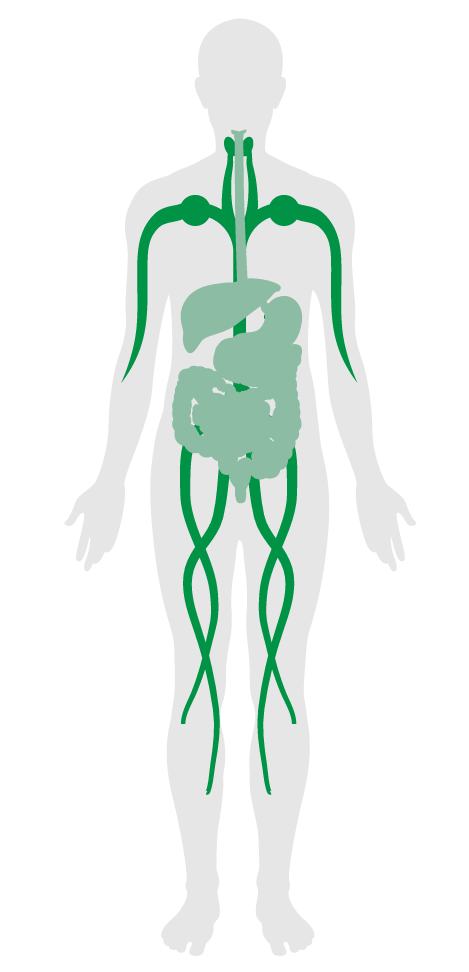 Applicability Matrix
| | Core & Shell | New & Existing Buildings | New & Existing Interiors |
| --- | --- | --- | --- |
| Part 1: Cold Storage | - | P | P |
| Part 2: Food Preparation Separation | - | - | - |
| Part 3: Residential Kitchen Sinks | - | - | - |
| | Commercial Kitchen | Education | Multifamily Residential | Restaurant | Retail |
| --- | --- | --- | --- | --- | --- |
| Part 1: Cold Storage | P | - | O | - | - |
| Part 2: Food Preparation Separation | P | - | - | - | - |
| Part 3: Residential Kitchen Sinks | - | - | O | - | - |
Verification Methods Matrix
Letters of Assurance
Annotated Documents
On-Site Checks

Part 1:

Cold Storage

Architect

Spot Check

Part 2:

Food Preparation Separation

Owner

Operations Schedule

Spot Check

Part 3:

Residential Kitchen Sinks

Visual Inspection
Food and Drug Administration. Food Code: 2013 Recommendations of the United States Public Health Service Food and Drug Administration. PB2013-110462. Published 2013.

| | |
| --- | --- |
| 42.2.a | The FDA's Food Code recommends that food contact surfaces be smooth and easily cleanable. |
| 42.2.b | The Food Code requires a sink with at least 3 compartments shall be provided for manually washing, rinsing, and sanitizing equipment and utensils. |