Adaptable spaces
Adaptable spaces
89. Adaptable spaces
Intent:
To reduce distractions, mitigate stress and enable focused work by integrating a stimuli management program within the building.
Healthy work environments should be designed to mitigate stress and optimize productivity, and should therefore be sufficiently adaptable to working, focusing, collaborating and resting as needed. Research demonstrates that the presence of a variety of workspaces that enable individuals to adjust their environments and choose the degrees of engagement is associated with job satisfaction and group cohesiveness.
Part 1: Stimuli Management
Seating and spatial layouts are organized into separate workplace zones and provide differing degrees of sensory engagement. Regularly occupied spaces of 186 m² [2,000 ft²] or larger provide documentation of methods used to establish appropriate zones based on the below guidelines:
a.
A programing plan is developed, using data from interviews, surveys, focus groups and observational research, to establish the organization's culture, work patterns, work processes and space utilization.
b.
Annotated floor plans incorporate research data to establish work zones that support a variety of work functions.
c.
Designated quiet zones are provided as enclosable or semi-enclosable rooms with no more than 3 seats per room.
d.
Designated collaboration zones are provided as enclosable or semi-enclosable rooms with no less than 3 seats and at minimum one visual vertical surface area for communicating ideas or work.
Areas greater than 1,860 m² [20,000 ft²] provide a designated quiet space for focus, contemplation and relaxation, which meets the following requirements:
a.
Space is at minimum 7 m² [75 ft²] plus 0.1 m² [1 ft²] per regular building occupant, up to a maximum of 74 m² [800 ft²].
b.183
Ambient lighting provides continuously dimmable light levels at 2,700 K or less.
c.
Noise Criteria (NC) from mechanical systems is 30 or lower.
d.
A plan is developed that includes a description of how the project incorporates two of the following elements into the space: (i) plant wall and/or floor plantings, (ii) audio device with nature sounds, (iii) variety of seating arrangements.
To minimize clutter and maintain a comfortable, well-organized environment, minimal storage requirements are addressed through the provision of one of the following:
a.
A workstation cabinet at a minimum volume of 0.1 m³ [4 ft³] for each regular occupant.
b.
A personal locker at a minimum volume of 0.1 m³ [4 ft³] for each regular occupant.
Part 4: Workplace Sleep Support
Short naps are an effective and healthy means for improving mental and physical acuity, even more so than caffeine, which can disrupt sleep. At least one of the following furniture options must be provided for the first 30 regular building occupants and an additional one for every 100 regular building occupants thereafter:
b.
Cushioned roll-out mat.
d.
Fully reclining chair.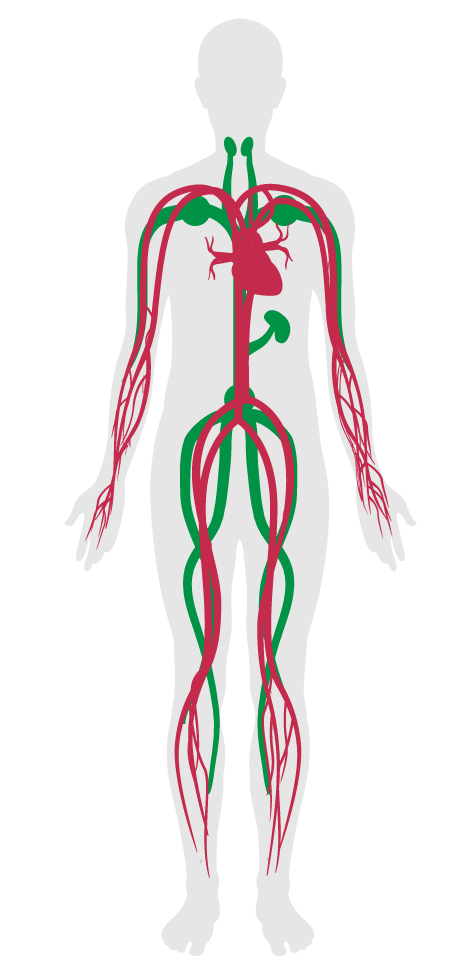 Applicability Matrix
| | Core & Shell | New & Existing Buildings | New & Existing Interiors |
| --- | --- | --- | --- |
| Part 1: Stimuli Management | - | O | O |
| Part 2: Privacy | - | O | O |
| Part 3: Space Management | - | O | O |
| Part 4: Workplace Sleep Support | - | O | O |
| | Commercial Kitchen | Education | Multifamily Residential | Restaurant | Retail |
| --- | --- | --- | --- | --- | --- |
| Part 1: Stimuli Management | - | O | - | - | - |
| Part 2: Privacy | - | O | - | - | O |
| Part 3: Space Management | - | - | - | - | O |
Verification Methods Matrix
Letters of Assurance
Annotated Documents
On-Site Checks

Part 1:

Stimuli Management

Architect

Spot Check

Part 2:

Privacy

Architect

Spot Check

Part 3:

Space Management

Owner

Spot Check

Part 4:

Workplace Sleep Support

Owner

Spot Check
The Society of Light and Lighting. Lighting for the Built Environment - Lighting Guide 13: Lighting for Places of Worship. England: The Lavenham Press; 2014.

| | |
| --- | --- |
| 89.2.b | CIBSE's Lighting Guide 13: Lighting for Places of Worship notes that lamps with a correlated color temperature of 2700-3000 K for congregation spaces can help these spaces feel psychologically "warmer". |