Pesticide management
Pesticide management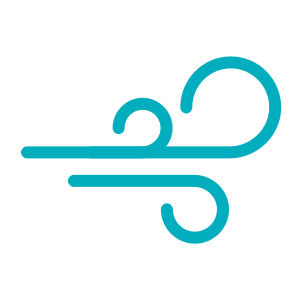 Pesticide management
Intent:
To reduce the presence of pests in buildings and minimizing occupant exposure to harmful chemicals.
This feature only applies to outdoor plants, so if the project has none of those within their scope, they'd automatically be considered in compliance with this as a precondition.
For multifamily residential projects, the requirements of this Feature apply only to landscape maintenance / pest control services under contract from the project owner (it does not impact the habits of individual residents).