Beauty and design II
Beauty and design II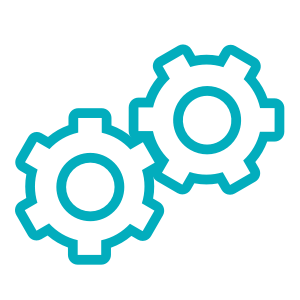 Beauty and design II
Intent:
To promote occupant comfort and spatial familiarity by designing spacious, familiar and aesthetically appealing spaces.
From finished floor to finished ceiling, as these proportions will help to provide an expansive, comfortable, and open feel to the interior space.
Let's assume a project with a large square spec floorplate of 20 x 20 m. Without interior partitions, you should use the maximum possible floor width in the calculations.
If the building has floor-to-ceiling glazing to outdoors or an atrium, this needs to meet part c):
Room width = 20m [12m + (1 x 4.5m)]
2.75m + (1 x 0.15) = 2.90 m floor to ceiling height required.
If not full height glazing, then the project needs to meet part b):
Room width = 20m [9m + (3 x 3m)]
2.75m + (3 x 0.15) = 3.20 m required.
In your project's case, you've indicated floor-to-ceiling glazing, so you'd be looking to comply with part c). Room width is parallel to the glazed elevation you're analyzing.
No, if the phone booth is intended to be occupied for a short period of time (< 1 hour), they do not need to comply with F99, Part 1.