Sound masking
Sound masking
Ambient silence can be just as distracting as a loud environment as it highlights acoustical disturbances and decreases speech privacy. Overhearing private conversations is reported as a specific cause of employee acoustic dissatisfaction in open offices. Sound masking systems supply a low level of background noise to provide workers with a degree of confidentiality in their communications and can decrease distraction associated with aural interruptions.
This feature aims to mitigate uncomfortable acoustic disruptions and increase speech privacy by providing low background noise through the use of sound masks.
Part 1: Sound Masking Use
All open office workspaces use the following:
a.90
Sound masking systems.
Part 2: Sound Masking Limits
If sound masking systems are used, sound levels fall within the following range, when measured from the nearest workspace:
a.90
Open office spaces: 45 - 48 dBA.
b.90
Enclosed offices: 40 - 42 dBA.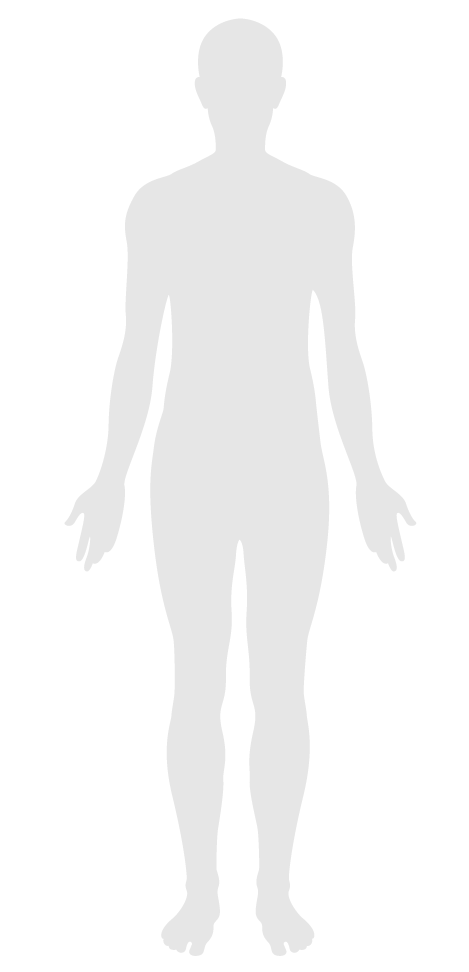 Applicability Matrix
| | Core & Shell | New & Existing Buildings | New & Existing Interiors |
| --- | --- | --- | --- |
| Part 1: Sound Masking Use | - | O | O |
| Part 2: Sound Masking Limits | - | O | O |
| | Commercial Kitchen | Education | Multifamily Residential | Restaurant | Retail |
| --- | --- | --- | --- | --- | --- |
| Part 1: Sound Masking Use | - | - | - | - | - |
| Part 2: Sound Masking Limits | - | - | - | - | - |
Verification Methods Matrix
Letters of Assurance
Annotated Documents
On-Site Checks

Part 1:

Sound Masking Use

Architect

Part 2:

Sound Masking Limits

Performance Test
U.S. General Services Administration Center for Workplace Strategy Public Buildings Service. Sound Matters: How to Achieve Acoustic Comfort in the Contemporary Office. Washington, D.C.: 2012: 11, 29, 32, 33, 36.

| | |
| --- | --- |
| 79.1.a | The General Services Administration's Sound Matters recommends that sound masking should be considered a technique to achieve acoustic comfort in contemporary offices. |
| 79.2.a | The General Services Administration's Sound Matters recommends sound masking at 45-48 dBA for open plan workspaces. |
| 79.2.b | The General Services Administration's Sound Matters recommends sound masking at 40-42 dBA for private offices. |