Self-monitoring
Self-monitoring
Self-monitoring devices that accurately observe and quantify changes to the body over time show promise in promoting awareness of one's health status. These technologies can provide a powerful tool for gaining personal insight into the physiological states of the body, thereby encouraging positive behavioral and lifestyle changes. Monitoring food intake, weight and physical activity is a proven behavior therapy technique that can aid in weight loss and weight maintenance programs, promoting improved health and well-being.
Part 1: Sensors and Wearables
A sensor capable of measuring at least 2 of the following parameters is made available to each occupant for his/her personal use and is subsidized by at least 50%:
c.
Heart rate variability.
d.
Sleep duration, quality and regularity.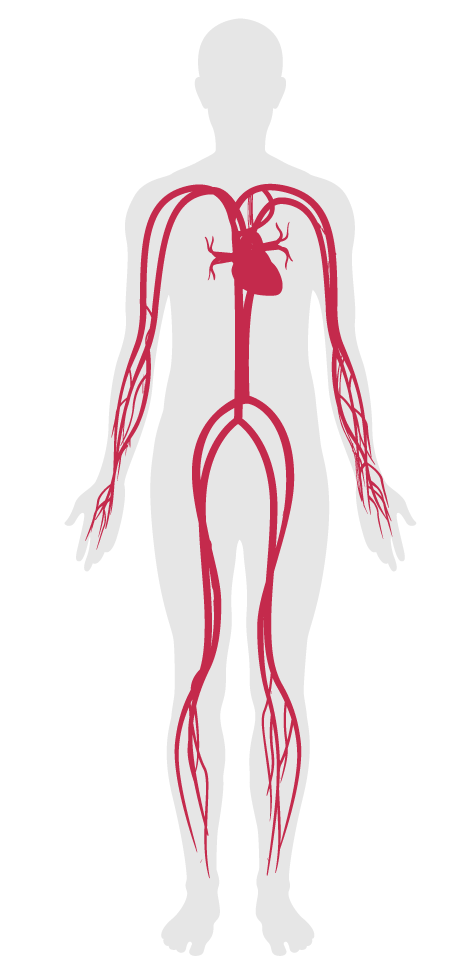 Applicability Matrix
| | Core & Shell | New & Existing Buildings | New & Existing Interiors |
| --- | --- | --- | --- |
| Part 1: Sensors and Wearables | - | O | O |
| | Commercial Kitchen | Education | Multifamily Residential | Restaurant | Retail |
| --- | --- | --- | --- | --- | --- |
| Part 1: Sensors and Wearables | - | O | - | O | O |
Verification Methods Matrix
Letters of Assurance
Annotated Documents
On-Site Checks

Part 1:

Sensors and Wearables

Policy Document
| | |
| --- | --- |
| 94.1.b | Community Preventive Services Task Force's Technology supported Multicomponent Coaching or Counseling Interventions to Reduce Weight and Maintain Weight Loss recommends technology-supported interventions, including the use of pedometers. |
| | |
| --- | --- |
| 94.1.a | The NHLBI Obesity Education Initiative's "Practical Guide: Identification, Evaluation, and Treatment of Overweight and Obesity in Adults" states that self-monitoring a behavior usually changes that behavior in the desired direction. |