Self-monitoring
Self-monitoring
Self-monitoring devices that accurately observe and quantify changes to the body over time show promise in promoting awareness of one's health status. These technologies can provide a powerful tool for gaining personal insight into the physiological states of the body, thereby encouraging positive behavioral and lifestyle changes. Monitoring food intake, weight and physical activity is a proven behavior therapy technique that can aid in weight loss and weight maintenance programs, promoting improved health and well-being.
This feature requires that employers offer to each employee for his/her personal use a self-monitoring device that accurately measures and tracks biomarkers associated with occupant health and wellness, including, but not limited to, heart rate variability, sleep quality and duration, activity levels and body mass.
Part 1: Sensors and Wearables
A sensor capable of measuring at least 2 of the following parameters is made available to each occupant for his/her personal use and is subsidized by at least 50%:
c.
Heart rate variability.
d.
Sleep duration, quality and regularity.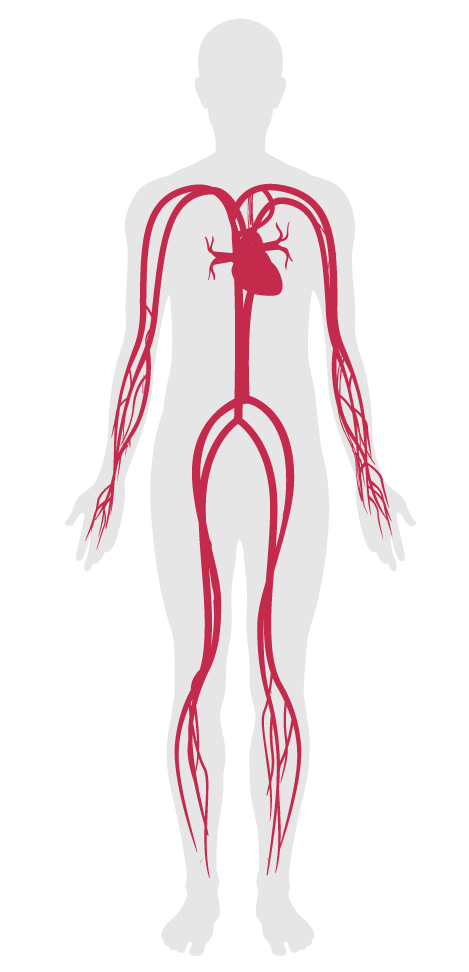 Applicability Matrix
| | Core & Shell | New & Existing Buildings | New & Existing Interiors |
| --- | --- | --- | --- |
| Part 1: Sensors and Wearables | - | O | O |
| | Commercial Kitchen | Education | Multifamily Residential | Restaurant | Retail |
| --- | --- | --- | --- | --- | --- |
| Part 1: Sensors and Wearables | - | O | - | O | O |
Verification Methods Matrix
Letters of Assurance
Annotated Documents
On-Site Checks

Part 1:

Sensors and Wearables

Policy Document
| | |
| --- | --- |
| 94.1.b | Community Preventive Services Task Force's Technology_supported Multicomponent Coaching or Counseling Interventions to Reduce Weight and Maintain Weight Loss recommends technology-supported interventions, including the use of pedometers. |
| | |
| --- | --- |
| 94.1.a | The NHLBI Obesity Education Initiative's "Practical Guide: Identification, Evaluation, and Treatment of Overweight and Obesity in Adults" states that self-monitoring a behavior usually changes that behavior in the desired direction. |