Accessible design
Accessible design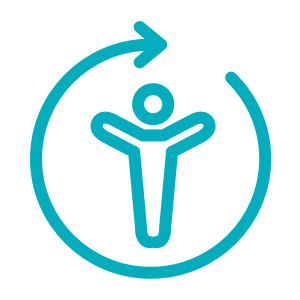 Accessible design
Intent:
To promote equity by providing buildings that are accessible and usable by people of all physical abilities.
The requirements of Feature 72 must be met within the WELL project boundary. Areas outside of the project boundary are not subject to feature requirements. In this case, if the main building entry is outside of the WELL project boundary, only the entry into the WELL space must meet the feature requirements.
An ADA specialist is not necessary to comply. The documentation requirement for this feature is a signed Letter of Assurance from the project architect.
If a local code which addresses the same intent is pursued, the project is welcome to submit an equivalency proposal. Please review the already approved equivalencies to see if your local standard has been approved.