Special diets
Special diets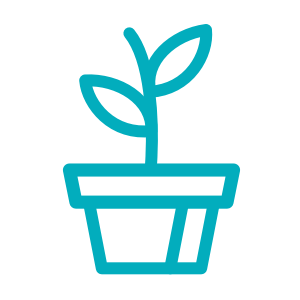 Special diets
Intent:
To provide alternative food choices to individuals with food restrictions or allergies.
BACKGROUND
Individuals with food allergies or dietary restrictions often encounter difficulty in finding suitable meal options. Clear labeling can prevent unintended exposure to allergens or food items that require some degree of restriction, but if a sufficient variety of alternatives is unavailable, these individuals may be at risk for consuming potentially harmful foods.
Meals or catering provided by (or under contract with) the project owner include at least one main course option for each of the following criteria (as necessary, by request):
e.60
Contains no animal, seafood or dairy products.
f.60
Contains no animal or seafood products, except for eggs and dairy.