Active furnishings
Active furnishings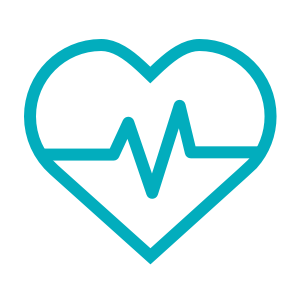 Active furnishings
Intent:
To reduce sedentary behavior by making active workstations readily available to occupants.
Yes, all employees who occupy the WELL building would need to be counted as part of this feature's scope.
A worker is considered an employee if they have a regular​ or​ predictable schedule, which has (or is intended to) continue for longer than a few months.